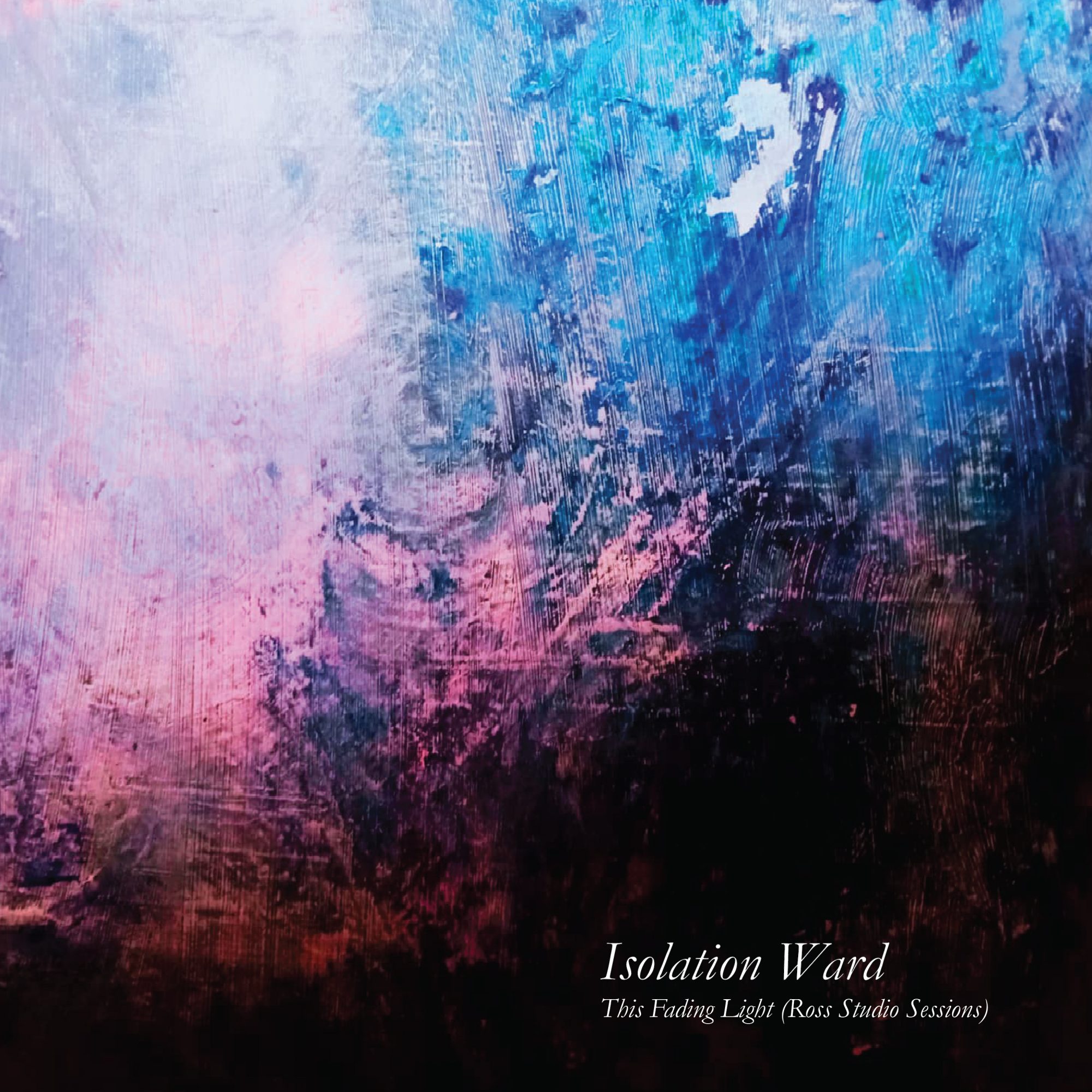 Isolation Ward (not to be confused with the Belgian band with the same name) was the music project of Erick Luna, Jiggs Bobis, Dennis Oalmeda and Noel Acosta. They have recently reformed as Isolation Ends with the inclusion of Jeff Oalmeda. These are raw, single track recordings done in late 2006 in a small rehearsal studio.
▶ Listen to the album in Spotify: https://spoti.fi/3AywaM2
Lintech is the music project of Aldelm John Ferriols. This album was originally released in Bandcamp in 2018.
▶ Listen to the album in Spotify: https://spoti.fi/3OVpOuA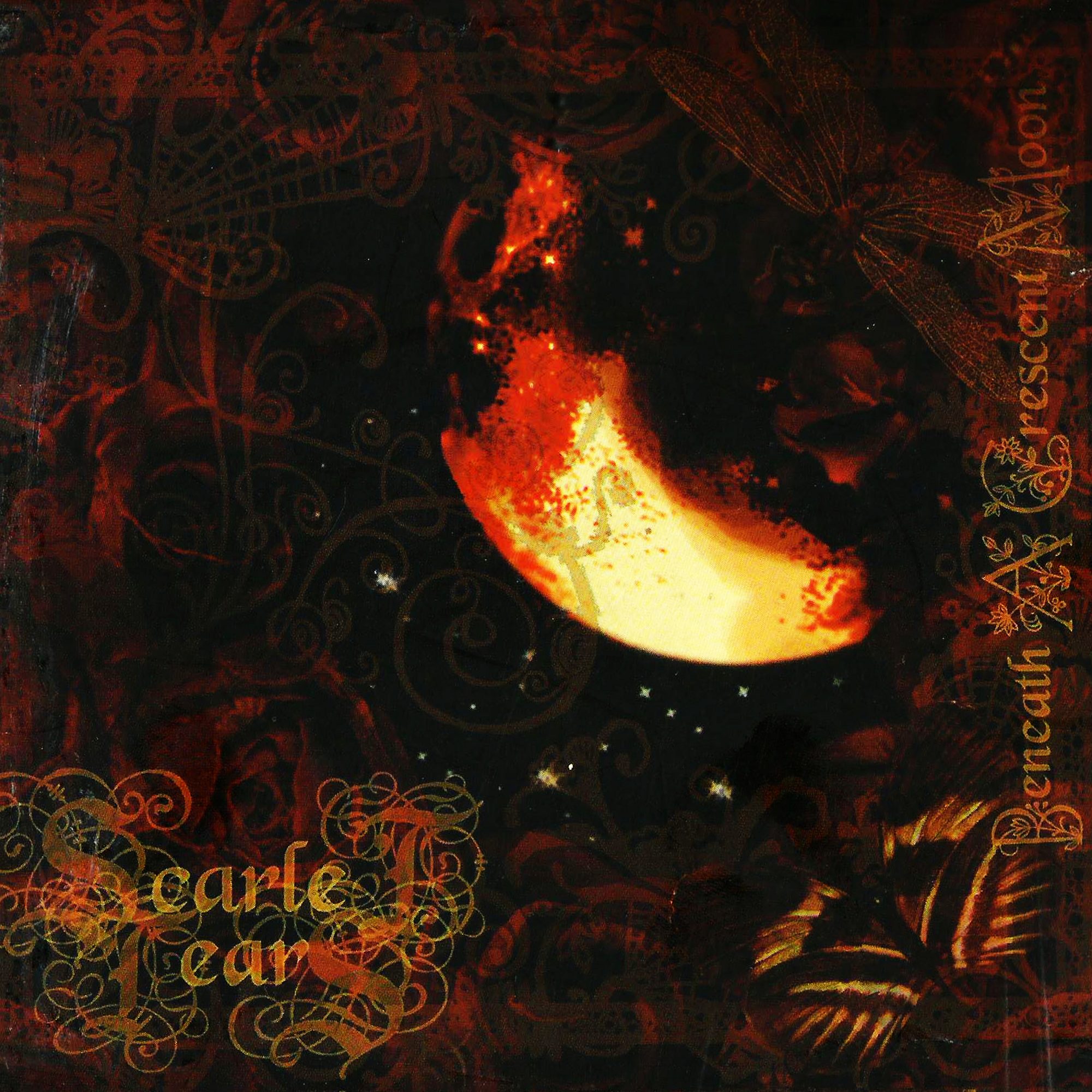 This first incarnation of Scarlet Tears was composed of Sam Vigilia, Katrina Pallon, Marvin Abordo, Aldwin Santos and Roel Sotto. Their mini-album was released independently as a CD in late 2005.
▶ Listen to the mini album in Spotify: https://spoti.fi/3RprGgA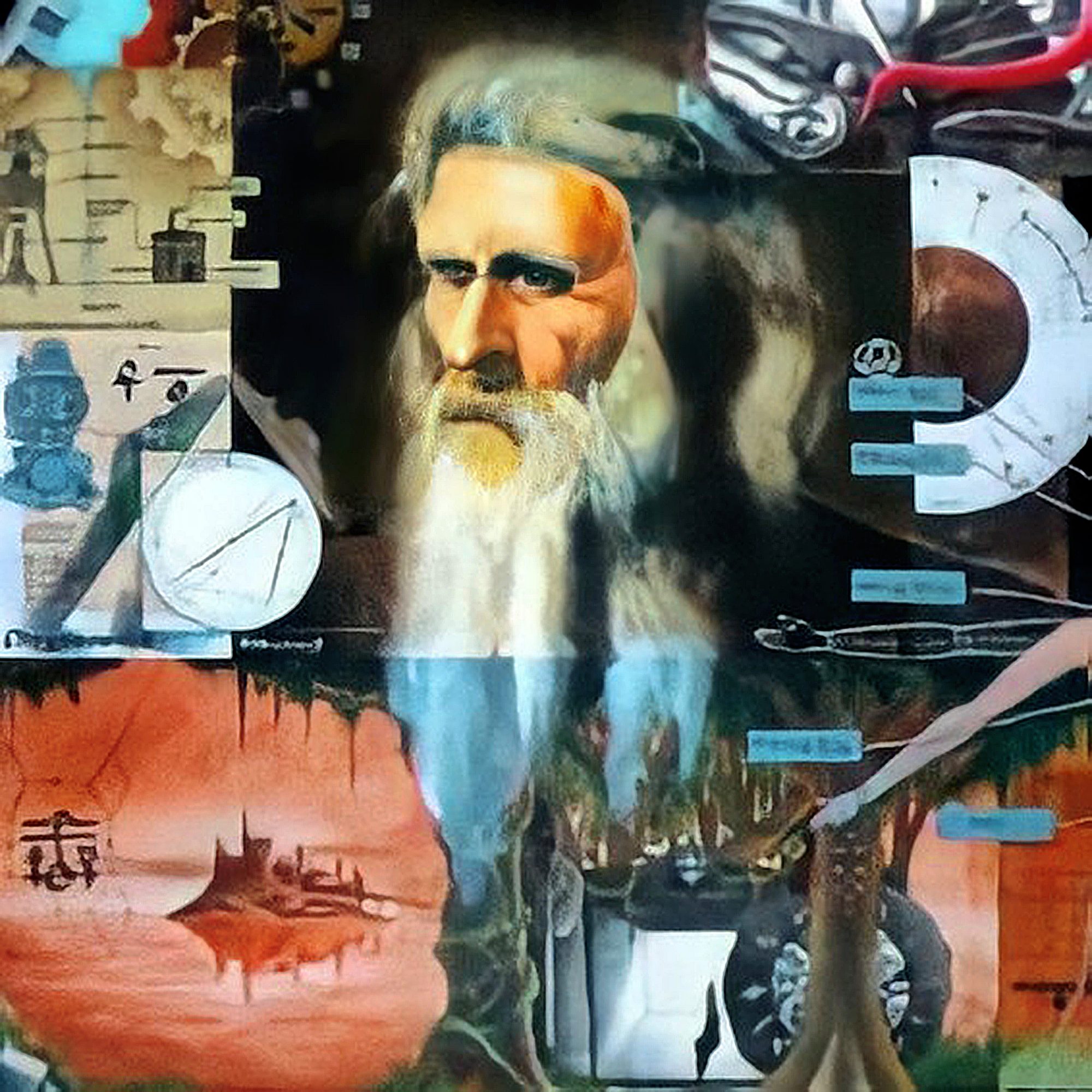 Aikons are Kardia Chavez, Malaine Mejias, Mario Zialcita, Erwin Zamora, Gerald Guerrero, AK Ocol and Lovell De Mesa. The music project was designed to embody a homogeneous mixture of creative influences.
▶ Listen to the single in Spotify: https://spoti.fi/3v8k1d5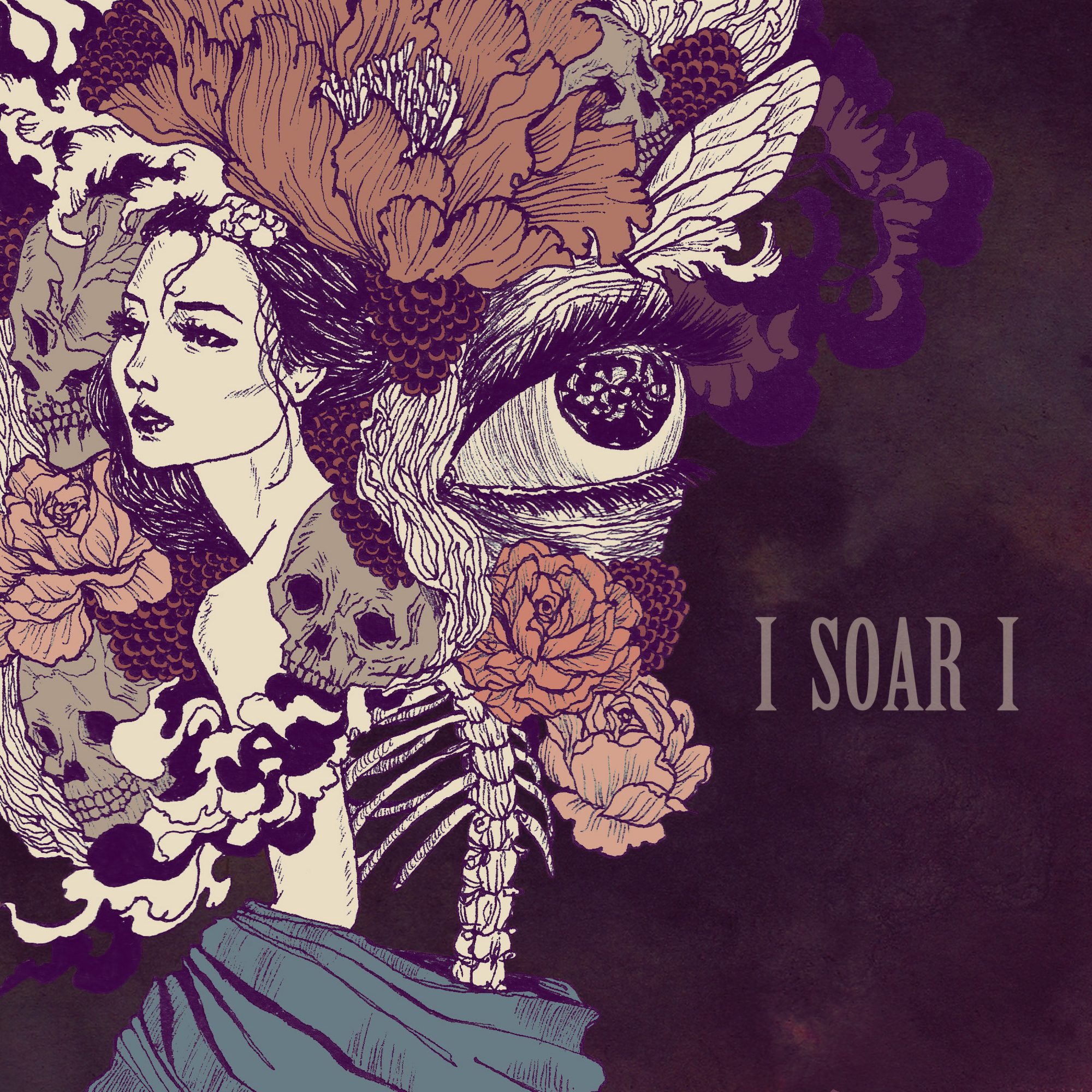 I Soar I's self-titled promotional/sampler demo was first released by the band in 2016 and originally featured four tracks one of which was a cover of Dead Can Dance's "Cantara". Synthicide re-released the demo with all-original tracks including the old version of "Quatrain IX.XI," "The False Prophetess," and "Mistress" (featuring Jacy Sim of Helen).